ss4st
Strange Sounds for Strange Times is my solo music project. I like to create random tunes here and there for fun. I have finally compiled over 40 instrumentals into 3 albums and have them up on Spotify, iTunes, Amazon Music, and more. Enjoy!
---
Drift
2018 | 7 songs
Drift is the my most recent collection of instrumentals. The longer songs in the middle are some of my favorites.
---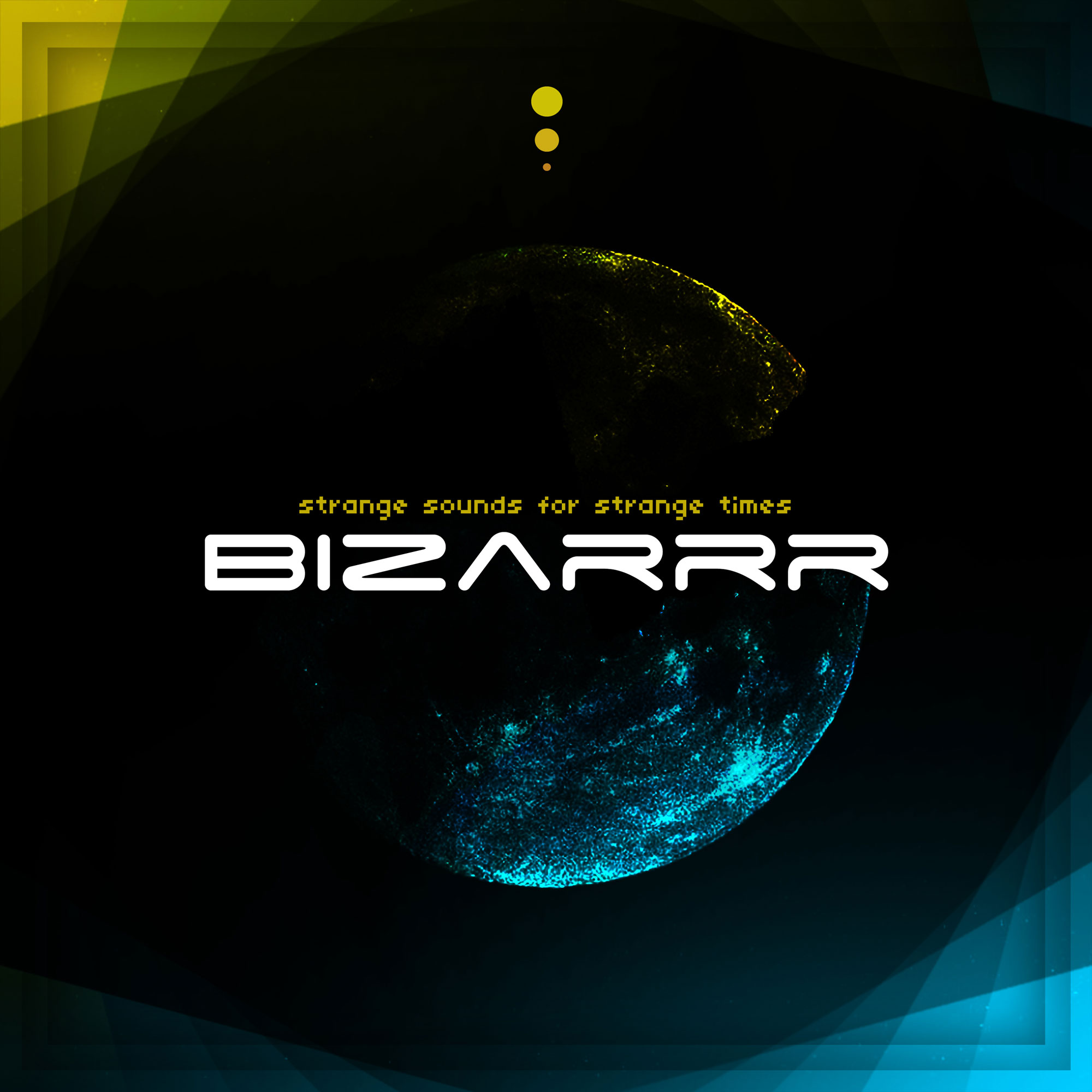 Bizarrr
2016 | 7 songs
Bizarrr songs are a bit darker and stranger than the rest.
---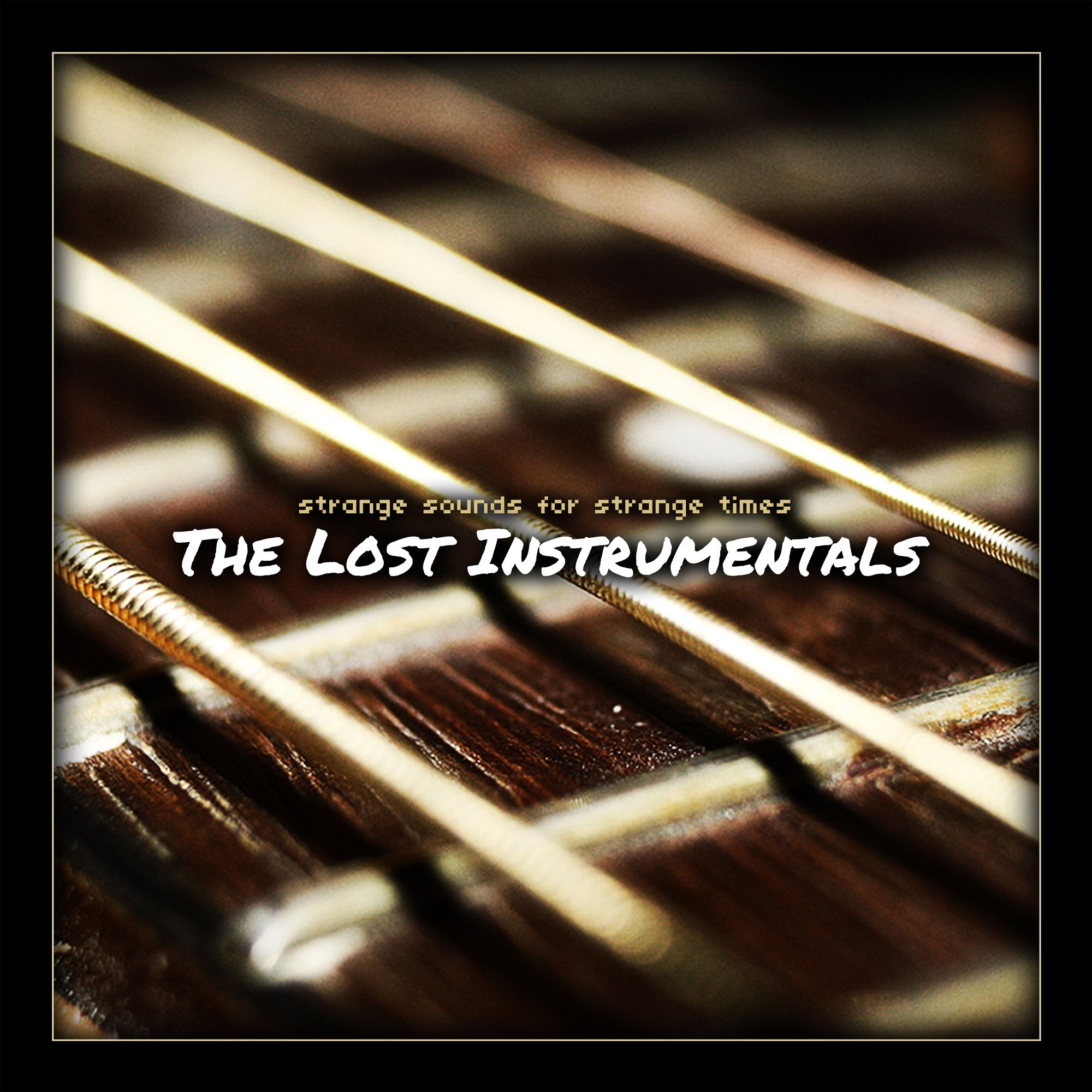 The Lost Instrumentals
2010 | 30 songs
This album consist of many tunes I recorded when I was much younger. A fun mix of rock and experimental electronic music.