What's New & Cool
Monster Party Playing Cards
Available only for a Limited Time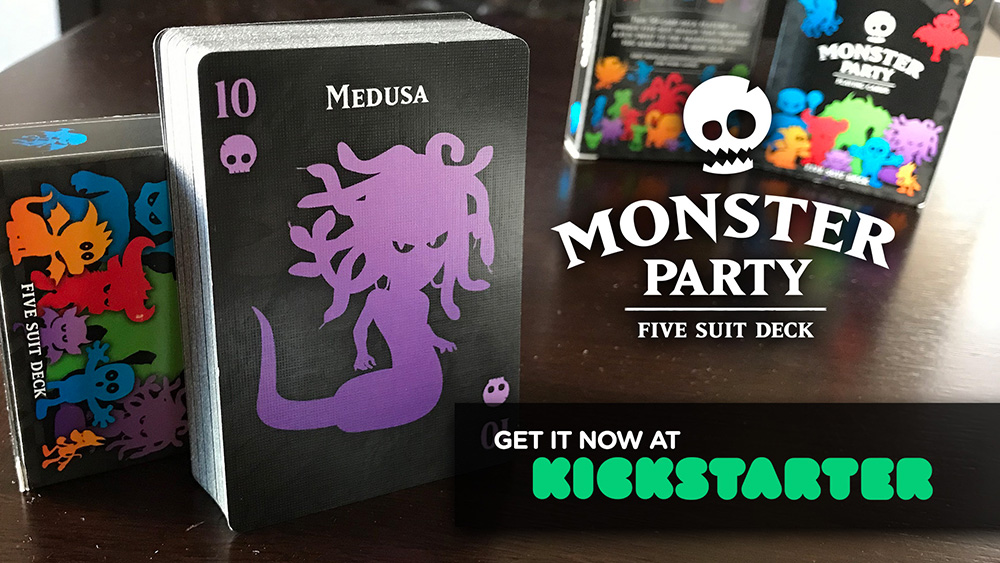 Monster Party Five Suit Deck is finally available! Go here or visit the link below.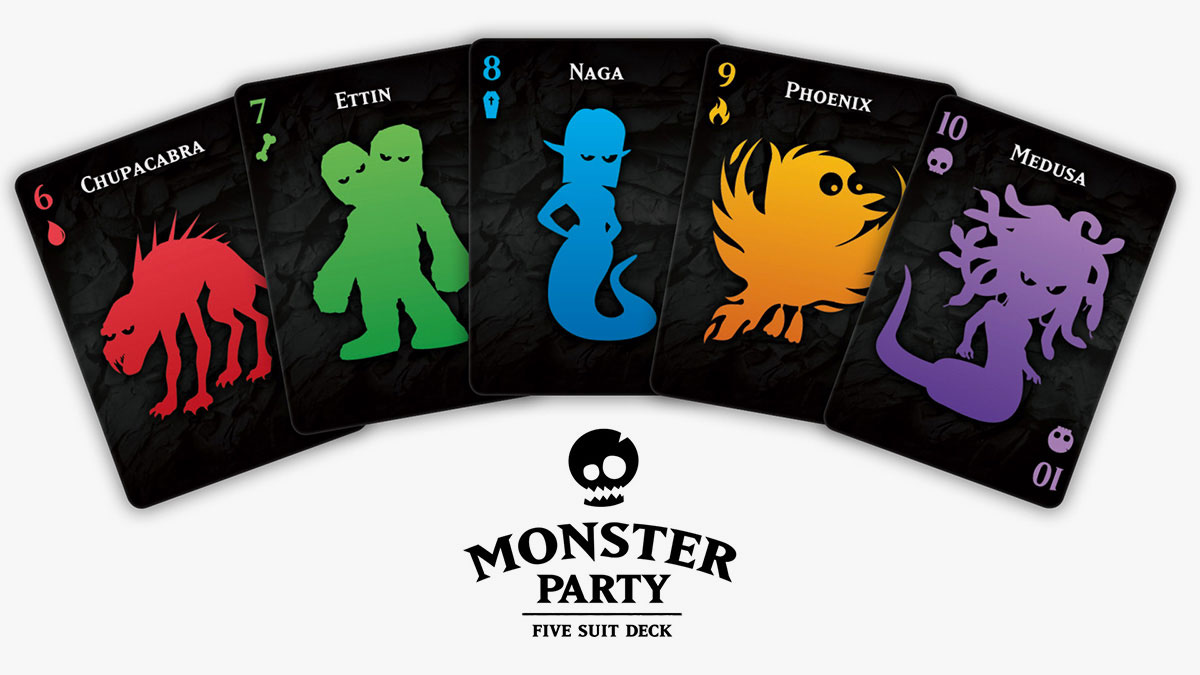 You can only get them through Kickstarter and only this month. So check it out!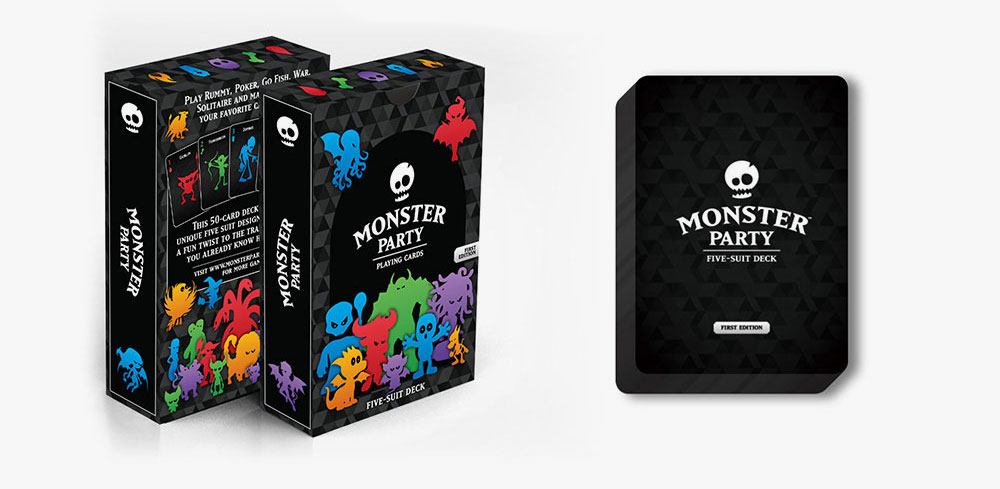 Drift
The Album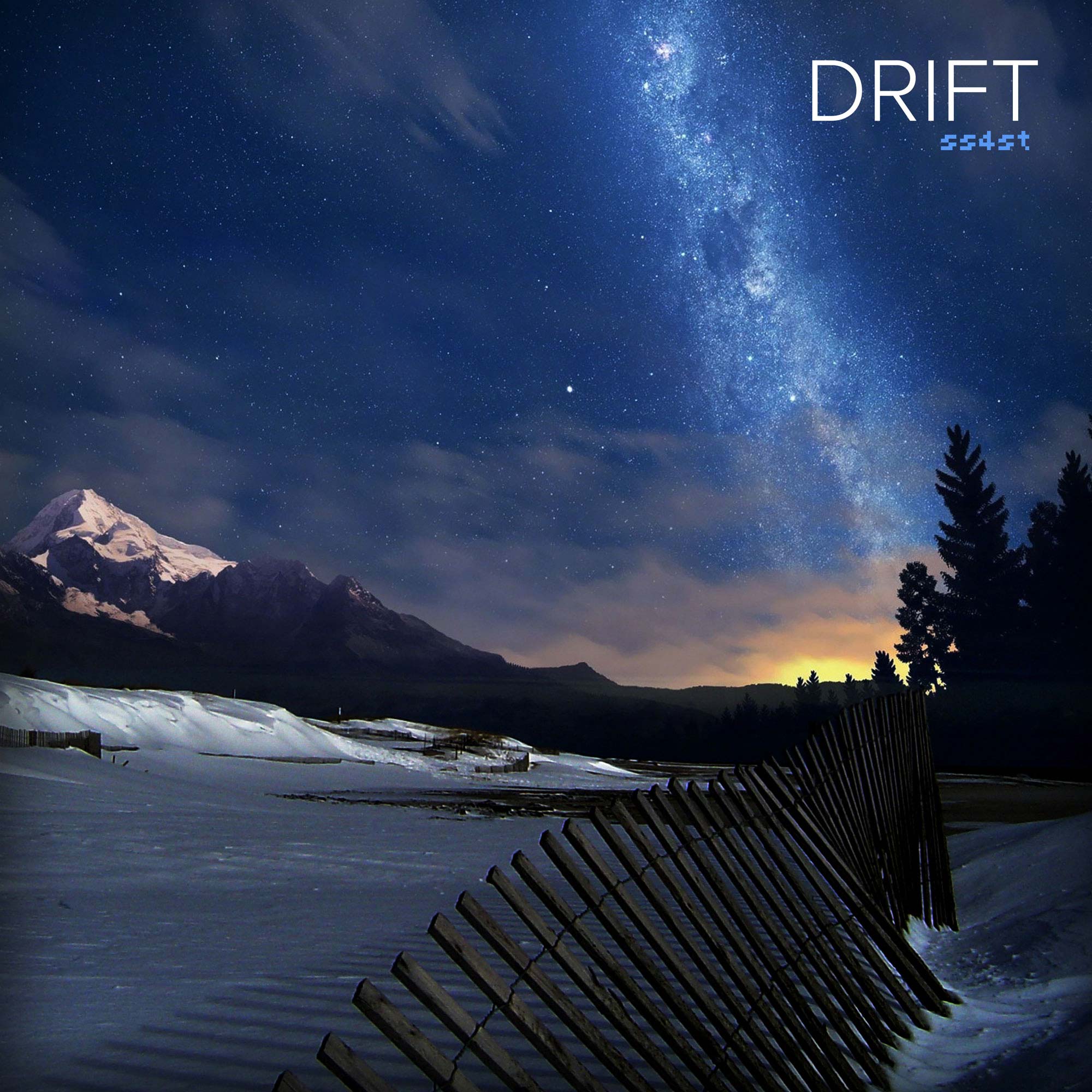 My third instrumental album is available on Spotify, iTunes, and Amazon, as well as a bunch of other places. Or you can give a listen right here. Enjoy these strange sounds in these strange times.
The Fighter & The Father
Chris Weidman
The following project was made in collaboration with the Sports editors and Multimedia department for a unique video experience. View Long Islands own MMA champ Chris Weidman in this dual video experience, where you have the ability to swap between 2 video feeds synced up to the same audio.
Very proud of this one since it got me a trip into the city to attend the 60th NY Emmy Awards, while netting me a shiny trophy to boot.
View site: Chris Weidman: Father & Fighter
Pathway to Power
One man's rise shines light on LI's corrosive system
A massive investigative news piece that was many years in the making. I was very fortunate to be a part of it and was responsible for the user interface, chapter navigation, and graphics for both the article and video.
The story follows a street thug turned millionaire as he gained political and business connections exposing corruption, crime and overall shadiness.
These are the stories journalists live for and it was satisfying to be a part of the team and make it all come together.
Pathway to Power: Chapter Select | Video | Full Story