Archimedes Games | Custom Game Designer
Monster Party is now Live!
Available only for a Limited Time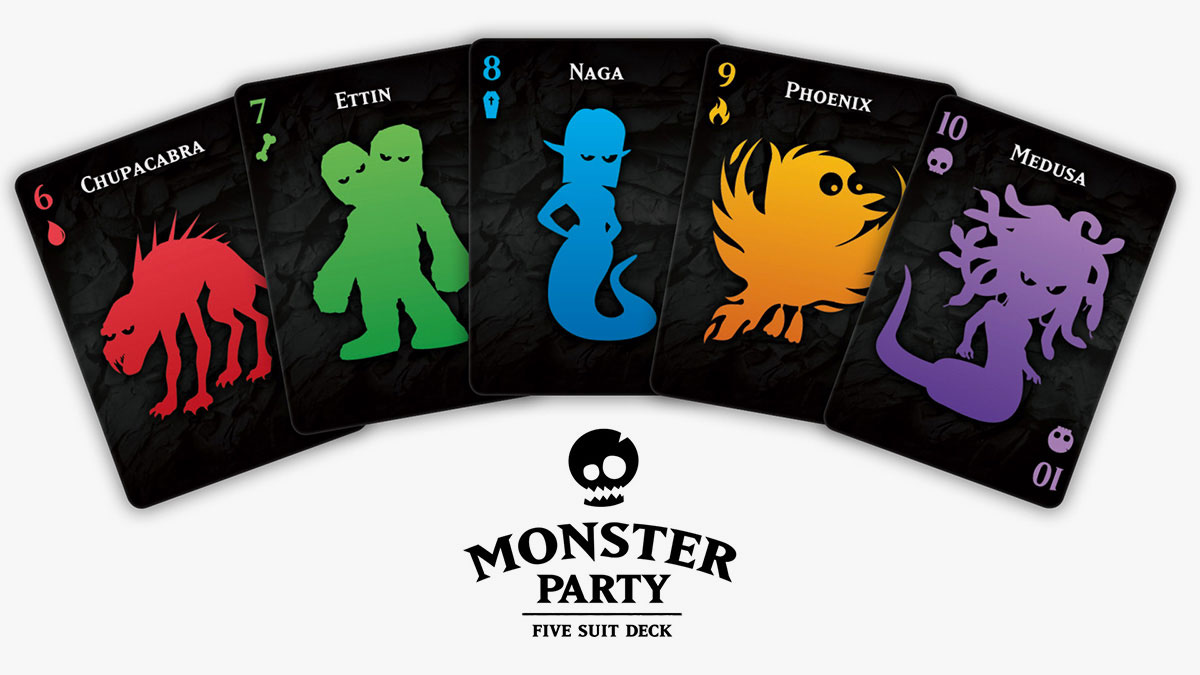 Monster Party Five Suit Deck is finally available! Go here or visit the link below.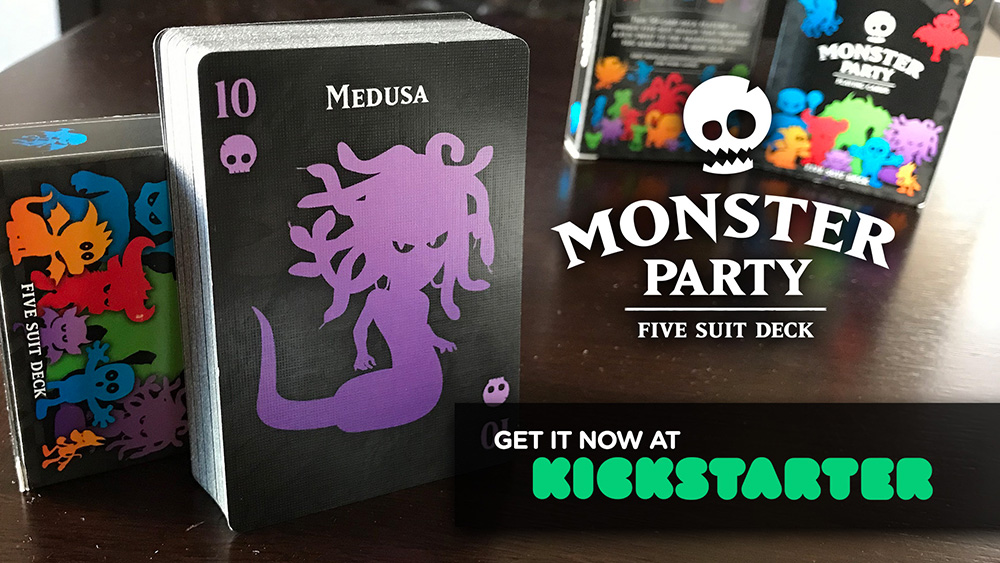 You can only get them through Kickstarter and only this month. So check it out!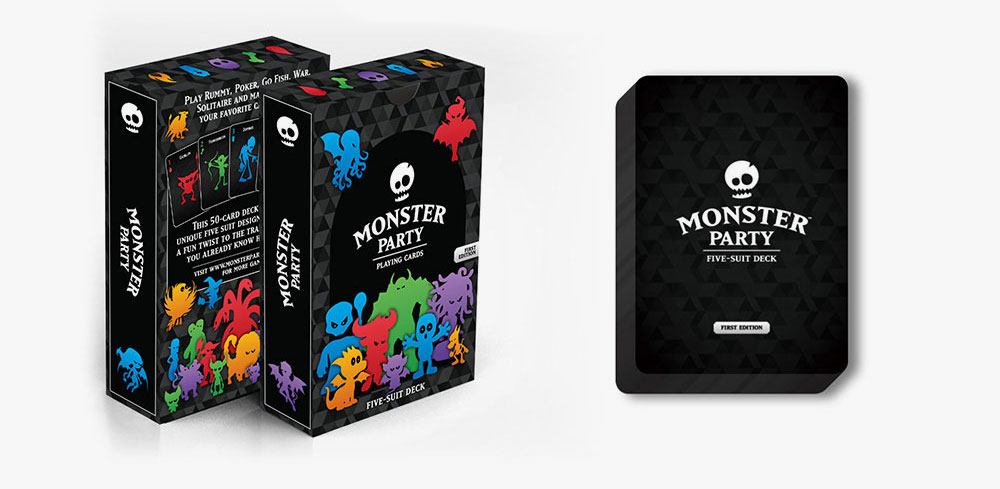 Sign up to receive Archimedes Game News
Monster Party has been launched. If you haven't signed up for our newsletter yet do so below.
Signing up will keep you up to date with current and future projects and allow you early access to new items at a discounted price.
Your info is safe with us. You will only receive Archimedes Game updates.