Archimedes Game Co. | Game Designer
LG TACTICS | Strategy Card Game
Available now - ends September 30, 2020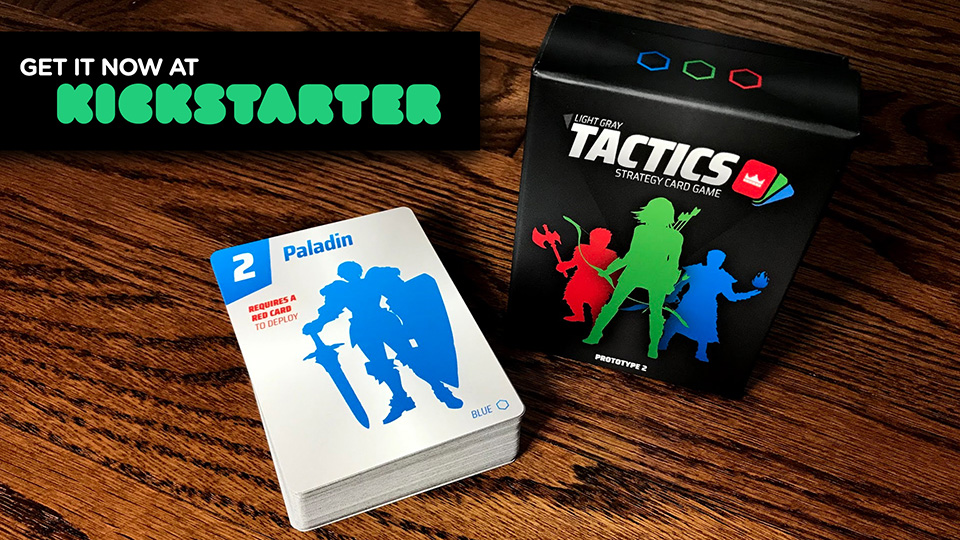 It's finally here.
Check out the newest game by Archimedes, where you card battle with the best of them.
LG TACTICS | View on Kickstarter
Previous Projects:
Monster Party | Five-Suit Deck
Released 11/2019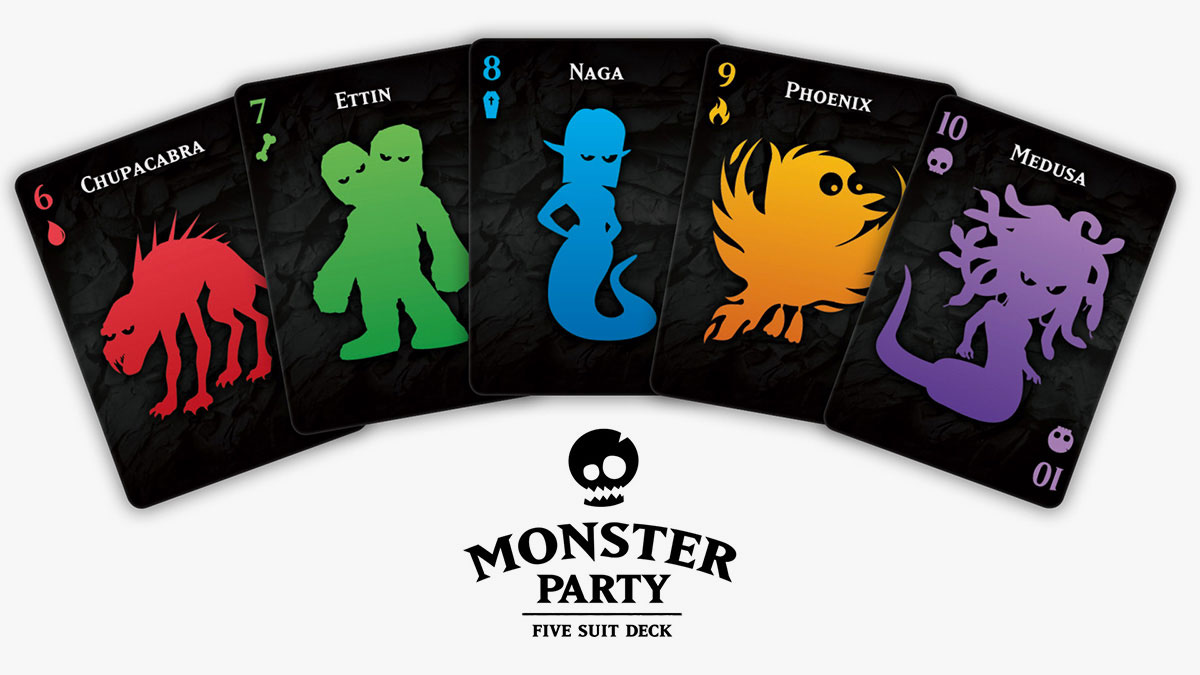 Monster Party Playing Cards were a huge success thanks to all of you!
Visit here to see the 2019 campaign.