Singles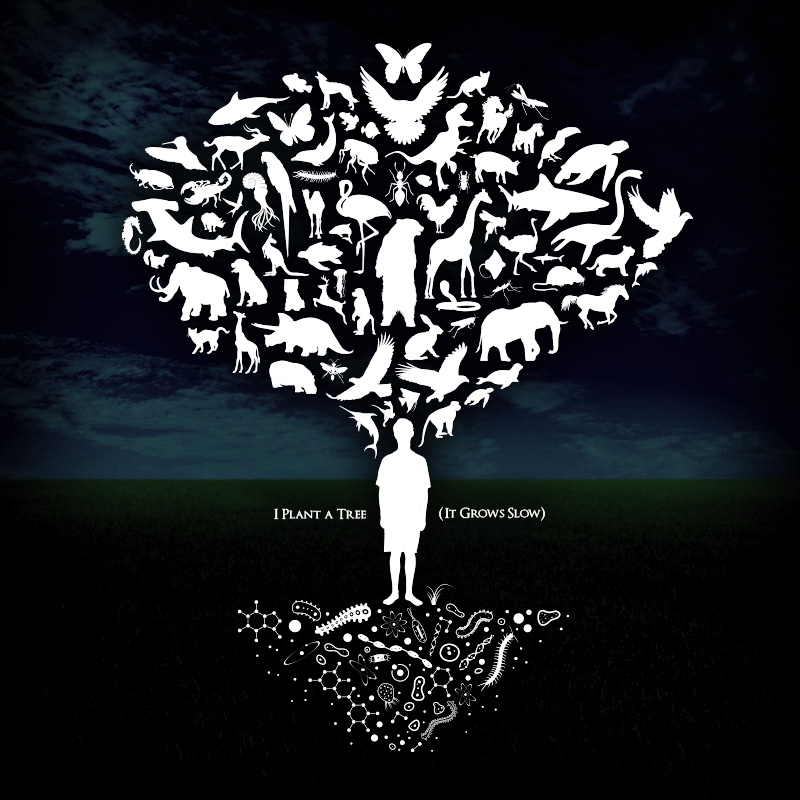 I Plant a Tree, It Grows Slow.
ss4st
One of my longer instrumentals composed of 3 unique parts. A nice mix of keys, strings, synths, and percussion, I really enjoyed making this one.
---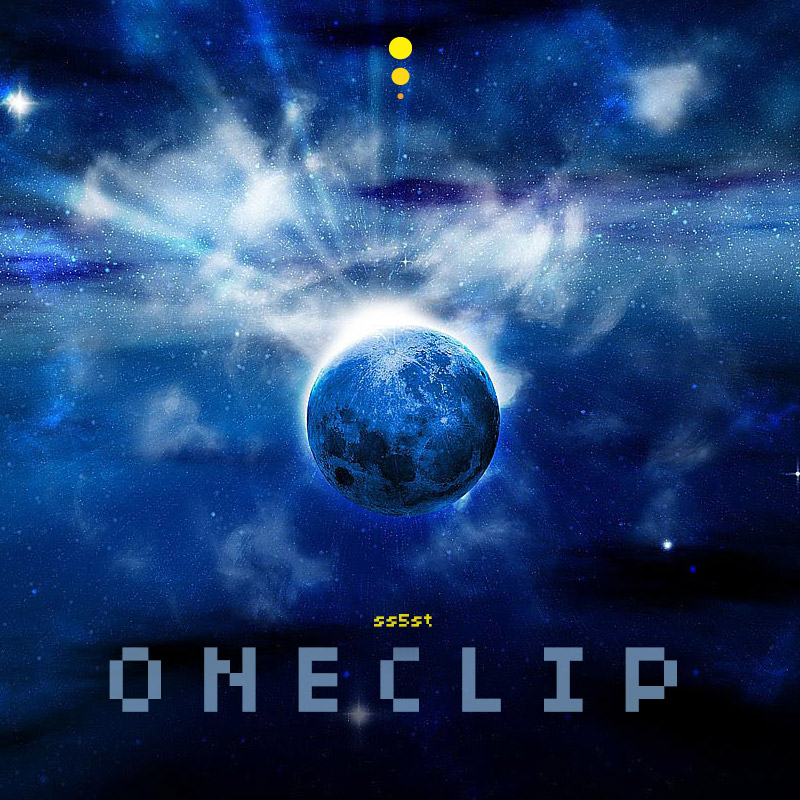 One Clip
ss4st
I just used one clip, the percussion shaker. The rest is all me.
---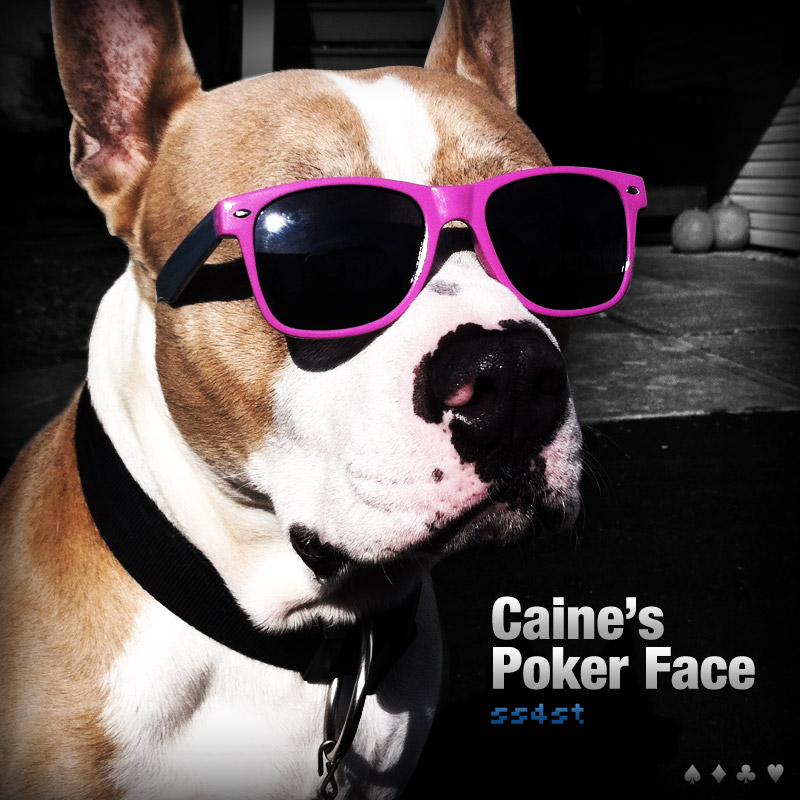 Caine's Poker Face
ss4st
Quick sound clip made for a short film.
---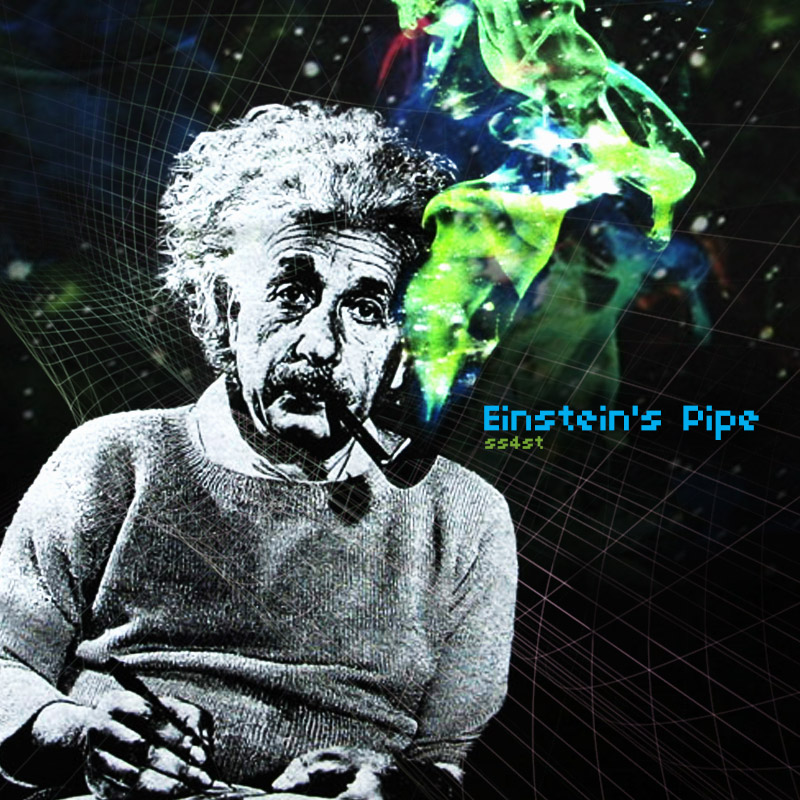 Einstein's Pipe
ss4st
Some nice strings, percussion and the sort.
---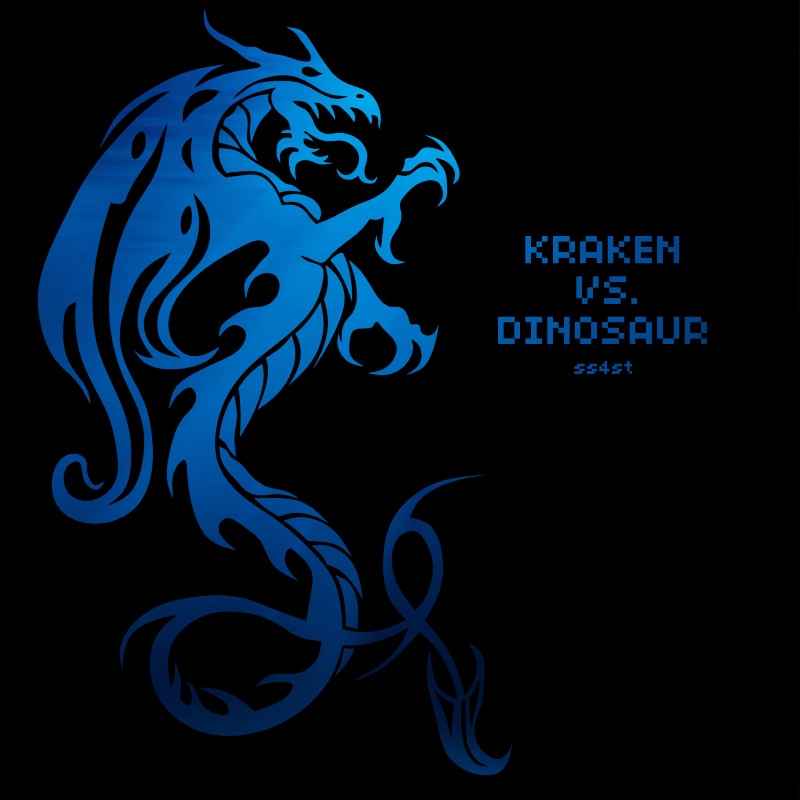 Kraken vs. Dinosaur
ss4st
Beasts & Beats
---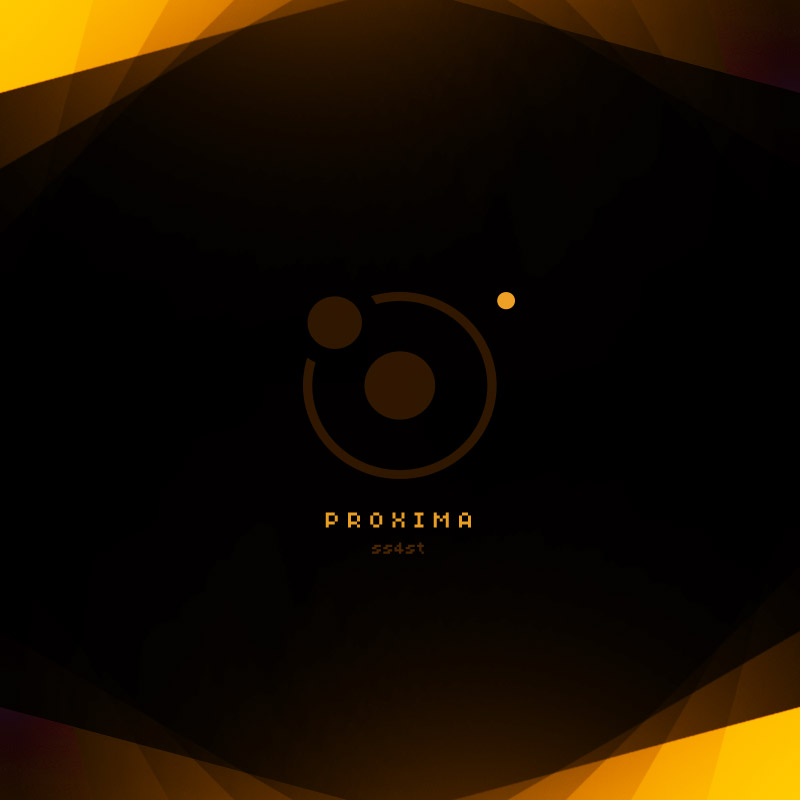 Proxima
ss4st
Not one Sun
---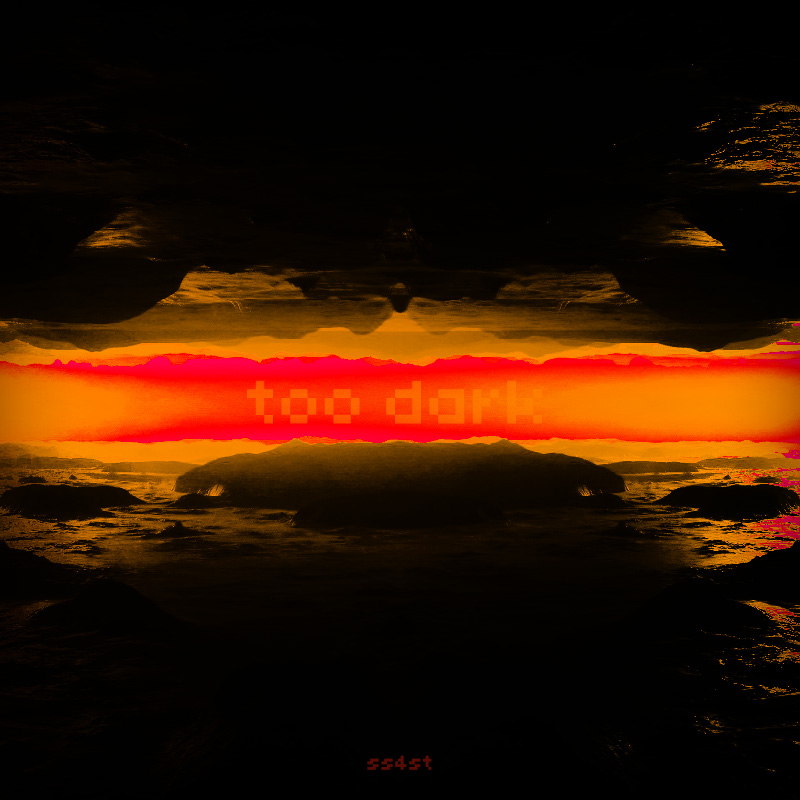 Too Dark
ss4st
I don't even like this song man. It's too dark.
---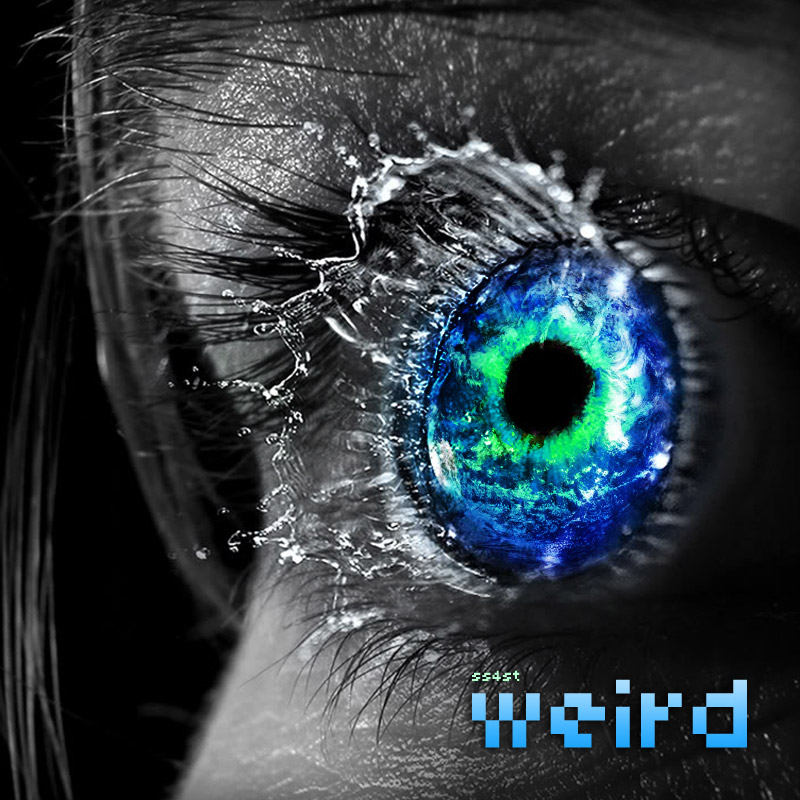 Weird
ss4st
Strings, choirs, bass, beats, acoustic guitars and some jinglies.
---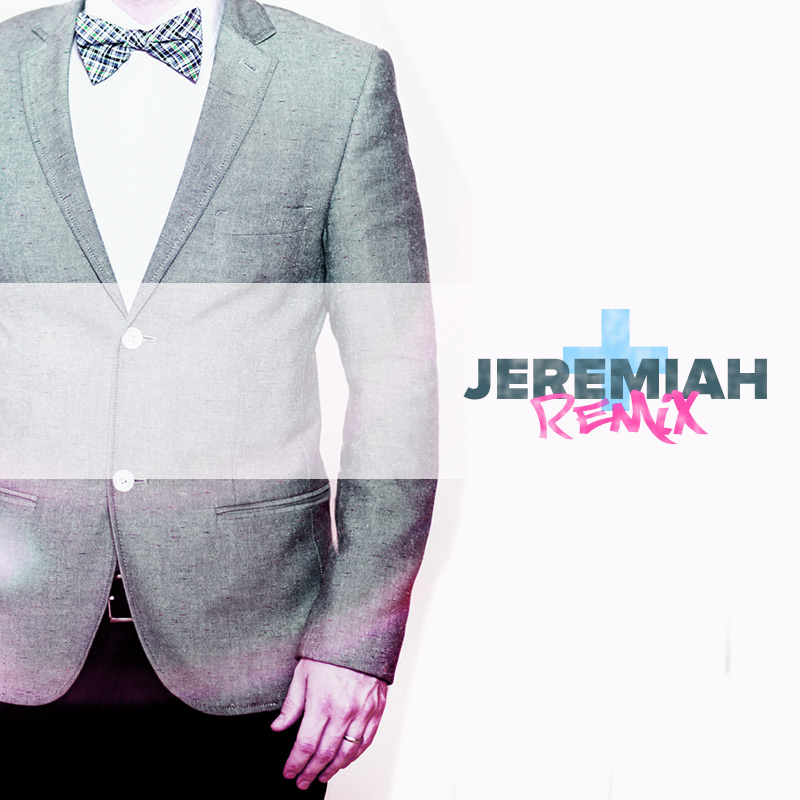 Jeremiah (Remix)
ss4st
Made this while at Steve and Barry's with some other folks in the design department. 100% Pure fun.